Posted on December 31, 2012 at 7:06 pm | 2 Comments
At this very moment I'm in Cincinnati, of all places, getting ready to welcome in 2013 by catching the (supposedly) final show of The Afghan Whigs reunion tour/victory lap, here in their hometown, with the amazing Scrawl opening up. And yes, I fully expect Scrawl to play "11:59 (It's January)". I mean, how could they not? One guarantee is Marcy Mays singing her awe-inspiring guest vocal on the Whig's "My Curse". Can't imagine a more perfect way to kick-off what can only be a much-improved year. Right? Right.
Remember last year when I gratefully stated how above-average my 2011 was? Well, 2012 sure did even up the scales. Good riddance to this particular stretch of 365 days, I say. Sure, there were a few standout personal moments, a bunch of great shows, and a fair amount of very good music released. But overall? A big ball o' blah.
To help put this year in the rearview, here's my annual alphabetical list of my favorite full-length albums released in 2012, along with whatever artist/label-approved audio I could share. Listen up, click through, and check out anything you missed. This is the stuff that helped get me through.
Time permitting, I'll be doing a quick follow-up post with a ZIP file of all the MP3s below, maybe some commentary on my faves, and a quick list of EPs and reissues. But right now, I'm heading over to Bogarts. Bring on a brand new year…

My favorite full-length albums of 2012…
---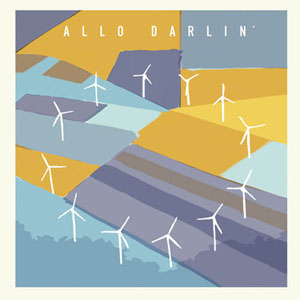 Allo Darlin' – "Europe"
[on Slumberland]
stream full "Europe" LP via Soundcloud
---
Arc In Round – "Arc In Round" (self-titled debut)
[on La Société Expéditionnaire]
[MP3] Arc In Round – "Hallowed"
stream more songs at Bandcamp
---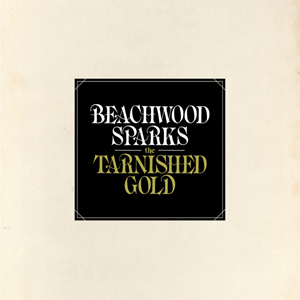 Beachwood Sparks – "The Tarnished Gold"
[on Sub Pop]
[MP3] Beachwood Sparks – "Sparks Fly Again"
---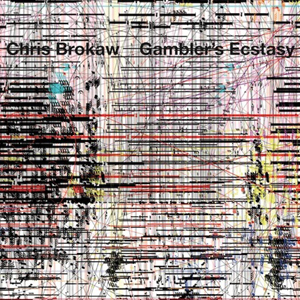 Chris Brokaw – "Gambler's Ecstacy"
[on 12XU]
[MP3] Chris Brokaw – "Danny Borracho"
stream another track at Soundcloud
---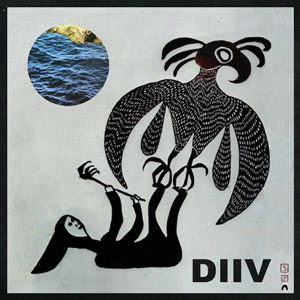 DIIV – "Oshin"
[on Captured Tracks]
[MP3] DIIV – "Sometime"
---
Rebecca Gates & the Consortium – "The Float"
[on Parcematone]
Stream two songs at Soundcloud
---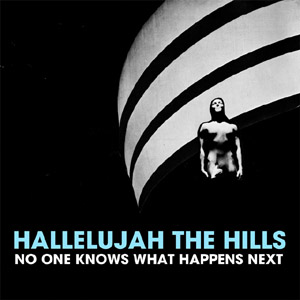 Hallelujah the Hills – "No One Knows What Happens Next"
[on Discrete Pageantry Records]
[MP3] Hallelujah the Hills – "Get Me In A Room"
stream full LP at Bandcamp
---
Neil Halstead – "Palindrome Hunches"
[on Brushfire Records]
stream the full LP at Soundcloud
download a free tour EP at Noisetrade
---
The Karl Hendricks Trio – "The Adult Section"
[on Comedy Minus One]
[MP3] The Karl Hendricks Trio – "The Men's Room At The Airport"
---
The James Rocket – "Launch"
[via Bandcamp]
[MP3] The James Rocket – "Paper Valentines
stream the entire LP at Bandcamp
---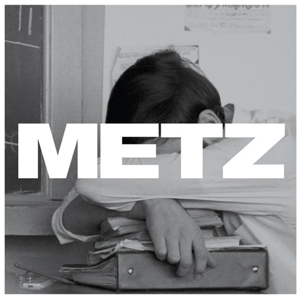 Metz – "Metz" (self-titled debut)
[on Sub Pop]
[MP3] Metz – "Wet Blanket

stream earlier tracks at Bandcamp, including a Sparklehorse cover
---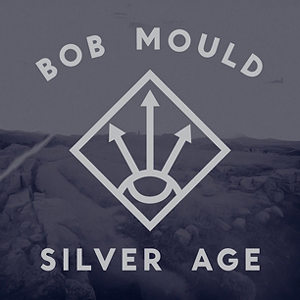 Bob Mould – "Silver Age"
[on Merge Records]
stream the entire LP at Merge
---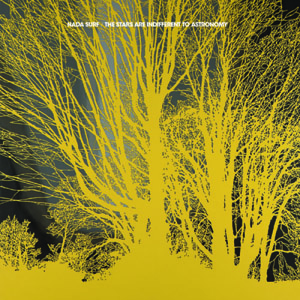 Nada Surf – "The Stars Are Indifferent To Astrology"
[on Barsuk Records]
[MP3] Nada Surf – "When I Was Young"
stream more Nada Surf songs at Soundcloud
---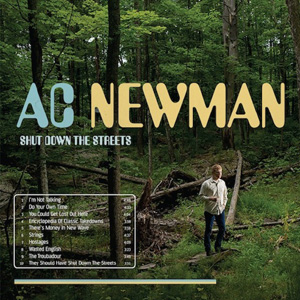 AC Newman – "Shut Down The Streets"
[on Matador Records]
[MP3] AC Newman – "I'm Not Talking"
stream another track at Soundcloud
---
Now, Now – "Threads"
[on Trans Records]
[MP3] Now, Now – "Thread
stream more tracks at Soundcloud
---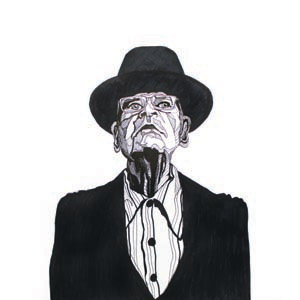 Pile – "Dripping"
[on Exploding In Sound]
[MP3] Pile – "Prom Song"
stream the full LP at Bandcamp
---
Pinback – "Information Retrieved"
[on Temporary Residence]
stream another track at Soundcloud
---
School of Seven Bells – "Ghostory"
[on Vagrant Records]
[MP3] School of Seven Bells – "The Night"
---
Sharon Van Etten – "Tramp"
[on Jagjaguwar]
[MP3] Sharon Van Etten – "Serpents"
---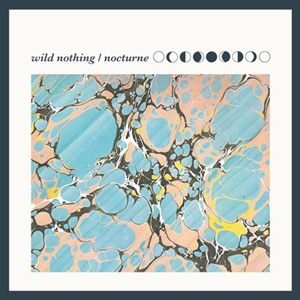 Wild Nothing – "Nocturne"
[on Captured Tracks]
stream another track at Soundcloud
Comments